Welcome To DIY Auto Your #1 Place To Learn About Cars + Car Detailing
Whether you want to learn more about detailing shops, detailing services, auto repairs, or learn how to detail your car yourself. I have all the content you need to take your vehicle to the next level. All completely free!

Free content
Take your detailing to the next level with a constant growing library of content. The best part is, it's also free, no hidden payment walls!

Great community!
My goal isn't to just deliver great content about car detailing, but to also build a community of people who are passionate about keeping a clean ride!

Expert Advice
With over 15 years of daily detailing experience and auto repair. I have all the advice you need to achieve a clean ride, start a detailing business, and even help others!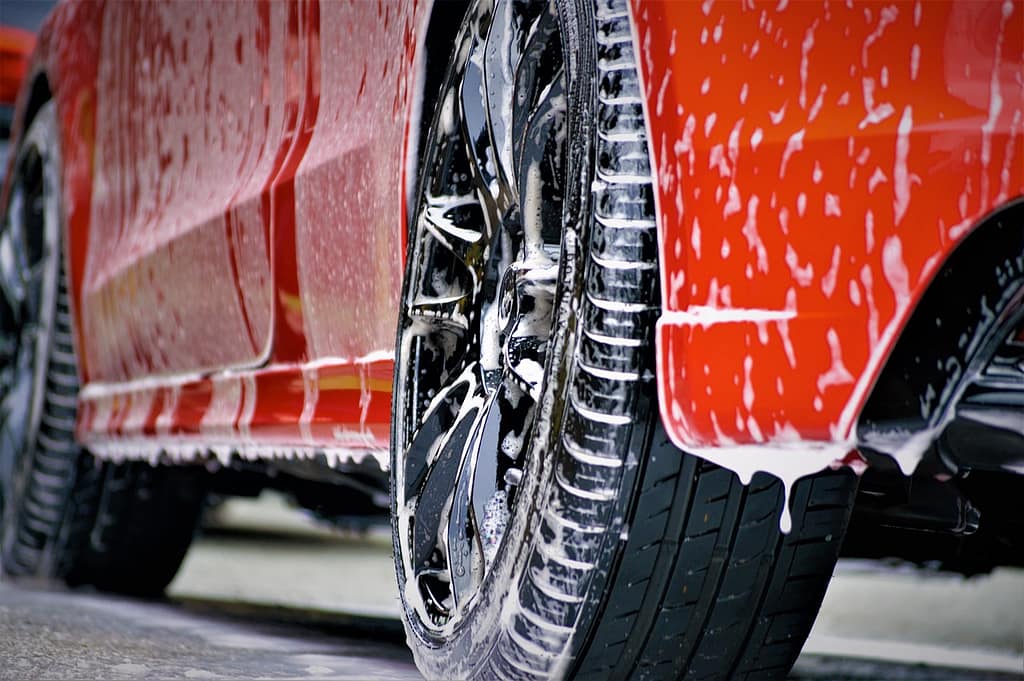 About DIY
Hey! I'm Brad! I've been a detailer for quite a long time. My mission is simple, to help you get better at detailing and auto repair. Want to learn more? Hit the button below!
Content Library
Looking for advice, answers to detailing, auto repair questions, or just want to brush up on some knowledge? Head to my blog to begin, grow, and advance your detailing skills.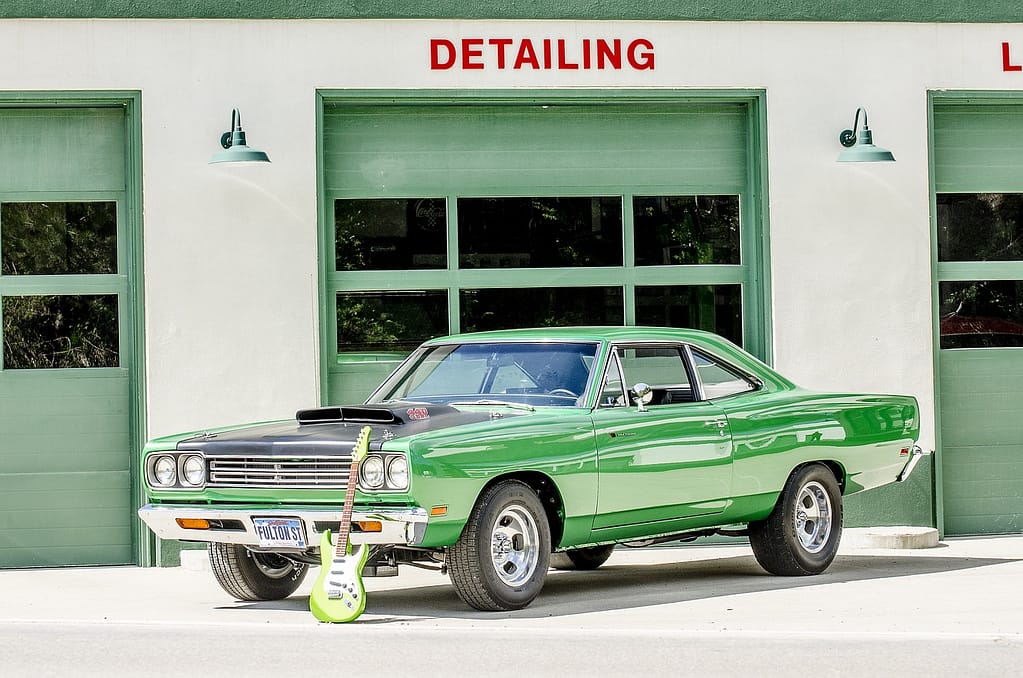 Join The Community
Want to take part in a group discussion and get advice from others? Join the dedicated Facebook community! Head to our Facebook page, like us, and join our detailing group!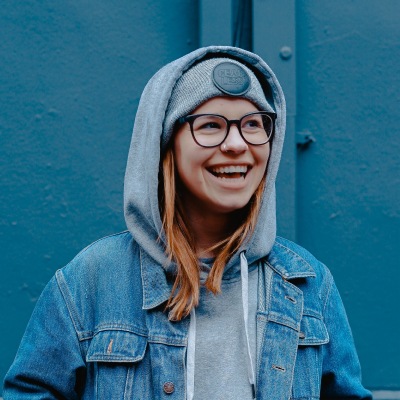 "I've used more tips from Brad than I get in my own town. Brad knows his stuff when it comes to car detailing."
JANET MORRIS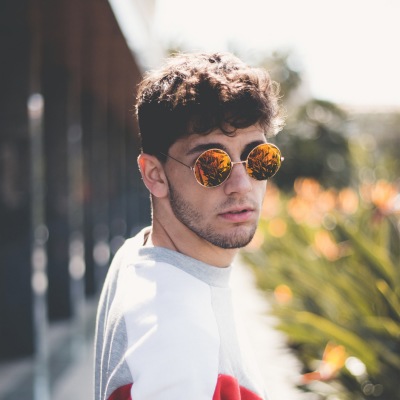 "I had horrible swirls in my paintwork because I was new to detailing. DIY gave me the skills I needed to clean them up and now my car looks great!"
WILLIE BROWN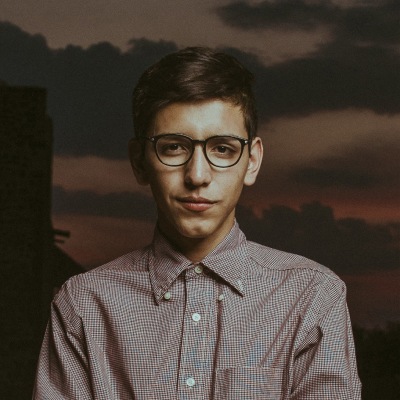 "I was super afraid to start detailing cars. Now I'm 5 years in and looking towards opening my own shop! Thanks Brad!"
SEAN FISHER